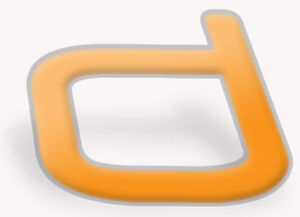 Dingo WebWorks is the collective network that the website Cheathappens works under. Currently, Cheathappens is the sole website to work within the Dingo franchise, but it previously also held the two sister sites Game2Wallpapers and Movies2Wallpapers under it's wings as well. These sites have however, now been abandoned, and all wallpapers that we're hosted on the two sites have been moved to the database of Cheathappens instead. Dingo was founded in 2001 as a web design company but has evolved over the years to be the parent of several successful websites, including the extremely popular Cheat Happens. The Dingo network generates over 2 million unique user sessions per month with over 10 million page views.

Dingo WebWorks, LLC was formed in 2001 and is comprised of three dedicated, hard working individuals.
Lead Programmer / Designer
peter@dingowebworks.com
Assistant Designer / Content Manager
chris@dingowebworks.com
Trainer Programmer
mike@dingowebworks.com

--CH Einstein 18:48, November 9, 2009 (UTC)
Ad blocker interference detected!
Wikia is a free-to-use site that makes money from advertising. We have a modified experience for viewers using ad blockers

Wikia is not accessible if you've made further modifications. Remove the custom ad blocker rule(s) and the page will load as expected.